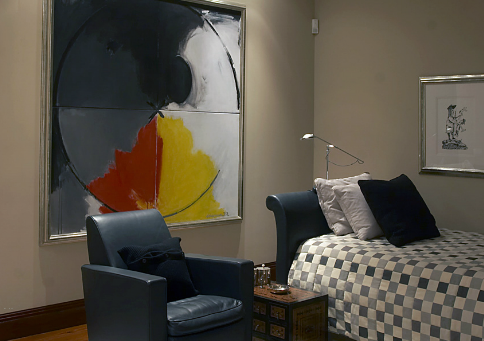 Armazém de Arquitectura is a store dedicated to architecture and interior design, and aims to create spaces and ambiences that interpretate and respond to our client´s personal style and a way of living.

The Lisbon and Porto showrooms try to transmit a sensation of an inhabited house by carefully displaying the furniture creating different spaces.
Created in 1998, and installed in a 500 sqm old boat warehouse, the Armazém de Arquitectura was founded with the concept of creating atmospheres and ambiences. It has developed different kinds of works, from housing to commercial spaces, participating also in different expositions and fairs.

In 2007 it opened a new store in Lisbon, in a former art gallery. With the same philosophy, this showroom also transmits the sensation of an inhabited house but maintaining the use as an art gallery by displaying temporary expositions of painting, photography and the decoration objects.
Our new products